Why Urban Meadows is the Perfect Blend of Peace and Proximity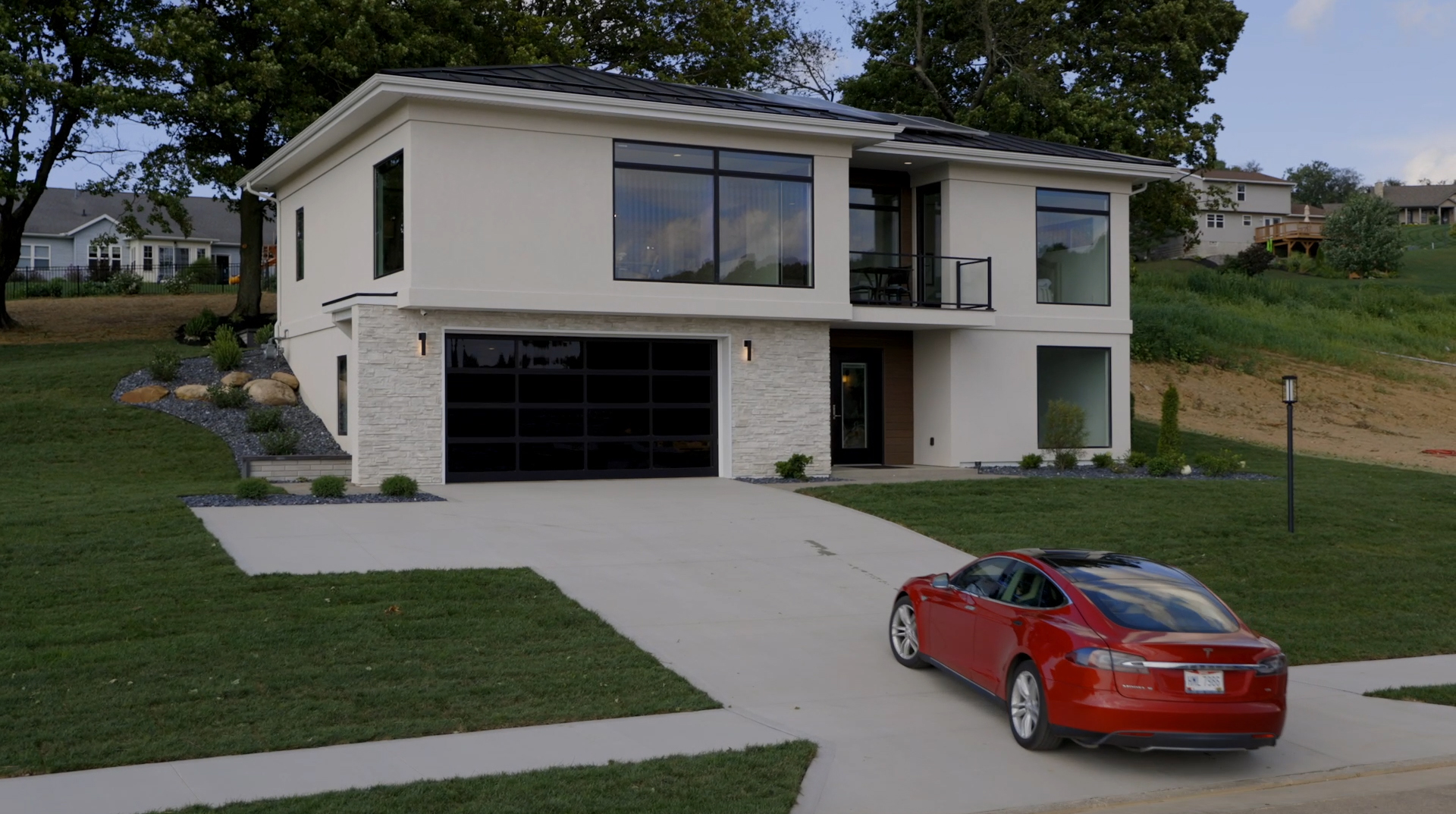 When it comes to finding the perfect place to call home, most of us are torn between the calm of the countryside and the convenience of the city. But what if you didn't have to choose? Enter Urban Meadows, Bellville, Ohio's premier luxury community.
Bellville offers the best of both worlds. It's a place where you can wake up to the chirping of birds, take leisurely strolls amidst lush greenery, and soak in the serenity that only nature can offer. Urban Meadows is close to a variety of outdoor trails, fishing spots, and outdoor recreational facilities such as golf courses. Breathing in the quiet and peacefulness of nature and enjoying its offerings is a win at Urban Meadows.  
If you enjoy small town life but want to be close to what a larger metropolitan area provides, Urban Meadows is a win-win. It's close enough to major cities, ensuring that you're never too far from top-tier amenities, entertainment, larger healthcare facilities, and career opportunities. Minutes from I-71, you are only a short drive to Columbus and Cleveland.  
Shrock Real Estate's Urban Meadows is a reflection of this harmonious blend. The community is designed for those who seek the finer things in life without being disconnected from the world. And with Shrock Premier Custom Construction, residents have the added advantage of crafting homes that mirror their aspirations with a custom-built home.  
Let's have a conversation about what Urban Meadows can offer you-luxurious living, quiet neighborhood, and the advantages of big city conveniences. Contact us today.