High Efficiency Homes Near Columbus, Ohio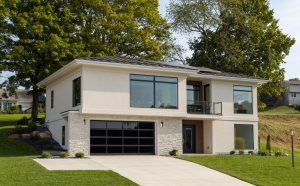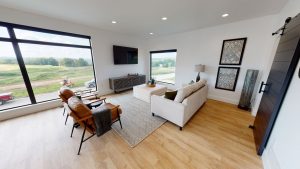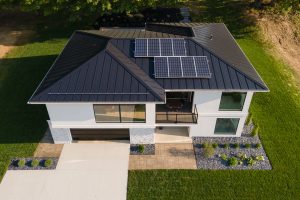 For many in the business world, finding the dream place to live can be easier said than done. How do you find a high-end home that is close to work, without being right in the middle of the city? With the new Urban Meadows housing development from Shrock Real Estate, those who work in the Columbus, Ohio area can have the best of both worlds.
High Efficiency Living
The homes at Urban Meadows are Energy Star certified, making them far more energy efficient than standard homes. Features such as high performance windows, air sealing, and Energy Star certified HVAC and water management systems improve comfort and air quality while lowering utility bills.
These high-efficiency features pair perfectly with the high-end, modern design you'll find throughout the home. Exquisite craftsmanship and top-end materials ensure our homes will stand the test of time.
Convenient Access
Urban Meadows is conveniently located to Bellville, Ohio's Main Street, which offers quick access to I-71. This charming, quiet community provides a nice break from the hustle and bustle of the busy city, while still being close enough for easy commuting. Nearby amenities like the Little Apple Golf Course ensure you'll have plenty to enjoy on the weekend as well!
For those who don't want to live right in the city, but still want the conveniences of a high-end, high-efficiency home, you can't go wrong with Urban Meadows. With quality craftsmanship and supreme attention to detail, these homes are sure to bring your family joy for many years to come. Contact us today to learn more.