Hi, Welcome to Urban Meadows
REIMAGINE SUSTAINABLE MODERN LIVING
We know the importance of creating a home tailored specifically to you and your family. Your home is a significant extension of your life. Who better than you knows what your lifestyle demands, or has the vision of precisely what you desire in a home? We will work side by side with you to create a flow and design that you love and that is also a reflection of you and your family. Do you have ideas or features in mind, but are not sure if they are feasible? Our Shrock Premier Custom Construction team of builders, designers and engineers have the resources to bring even the most challenging of visions to life. Flexibility is built into our process. There is no need to make hasty, last-minute decisions. We offer you the full benefit of our expertise in design, materials and technology.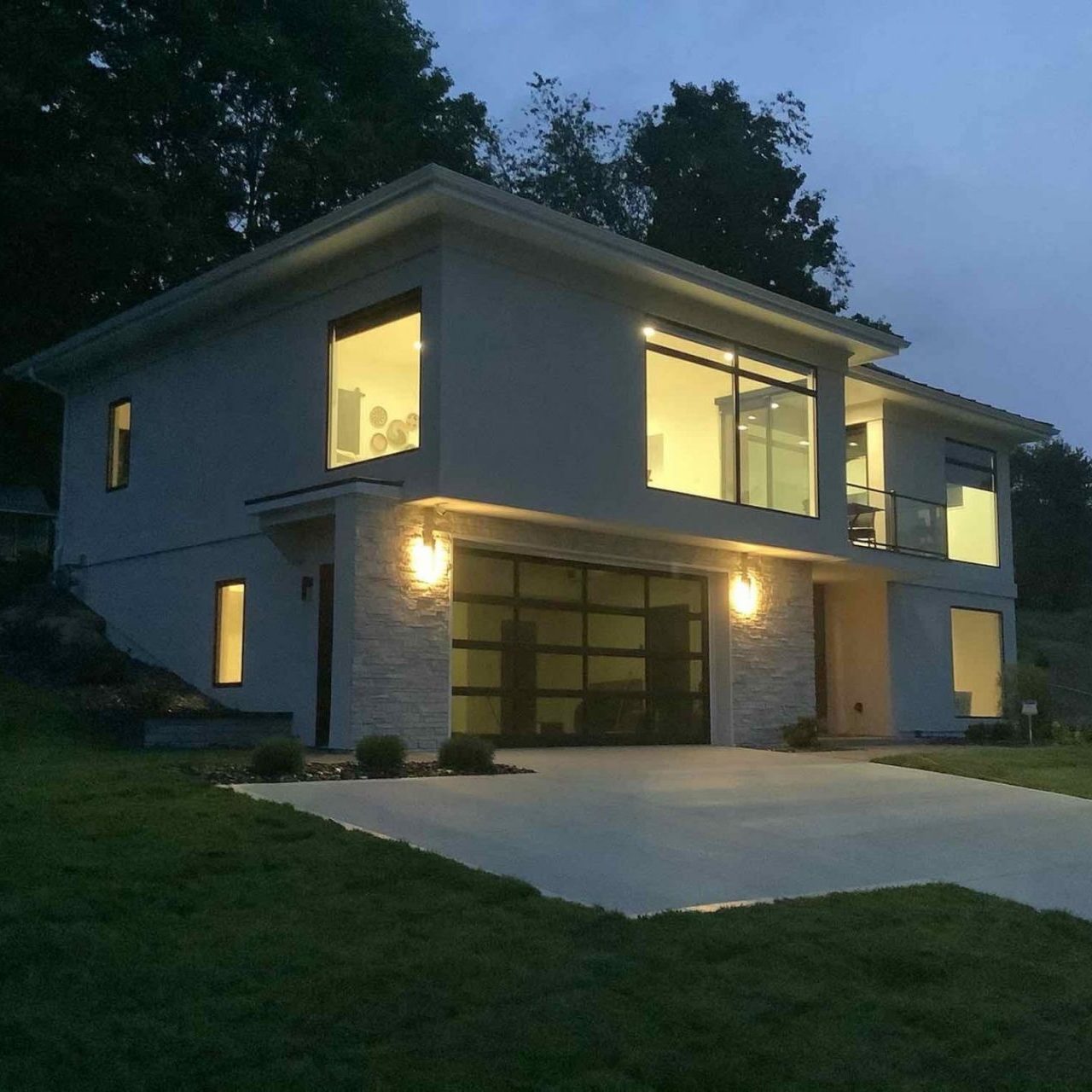 HIGHLY EFFICIENT
ENERGY STAR CERTIFIED
ENERGY STAR certified homes are at least 10% more efficient and achieve a 20% energy efficiency improvement on average. You can expect enhanced comfort, improved durability, lower monthly utility bills, and improved air quality... read more >>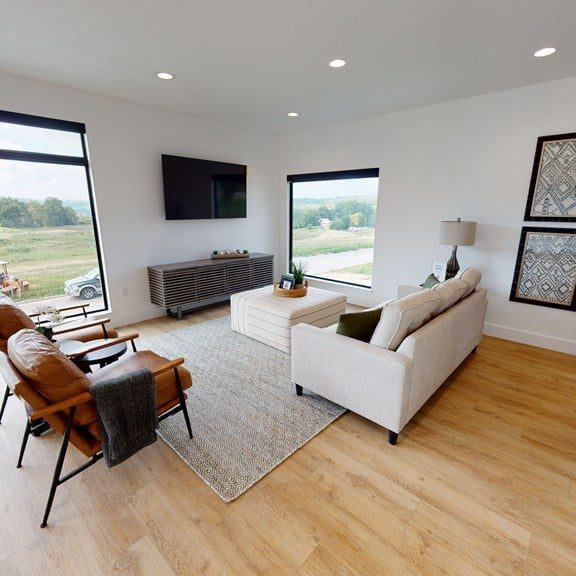 PEACE OF MIND
MODERN LIVING DONE RIGHT
You can be assured that your home has been designed and built to standards well above most other homes on the market today. ENERGY STAR homes meet strict requirements set by the EPA, and have better systems that are built to last. You can contact us today to learn more.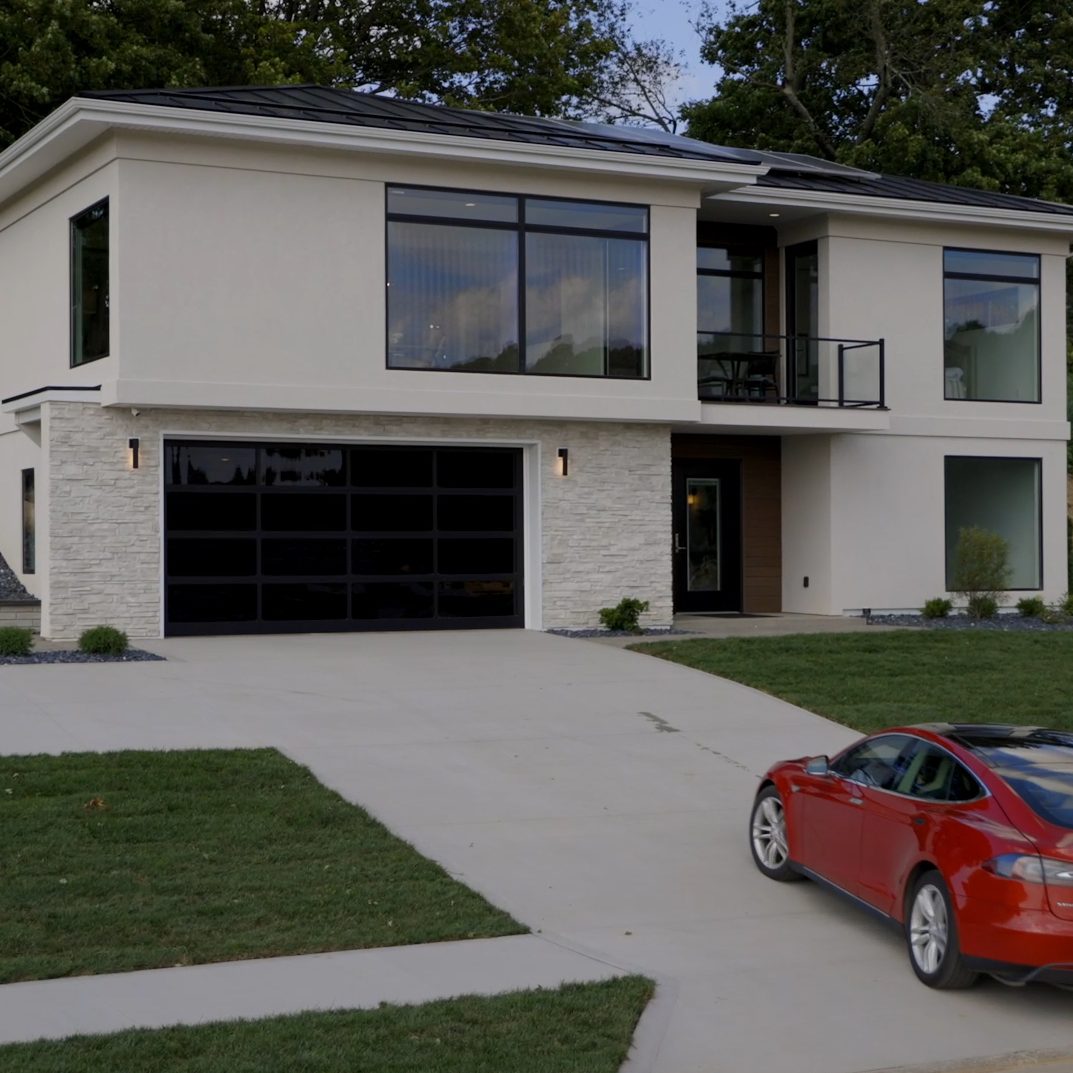 ON TIME, ON BUDGET
GET YOUR DREAM HOME
Our top-notch team will ensure that each detail of your dream home can realistically be delivered in a timely manner and within your budget. Our professionals have the experience, dedication, and willingness to provide complete customer satisfaction. Contact us today to learn more.
Discover the beauty, energy efficiency and luxury available at Urban Meadows
Urban Meadows is a clean, healthy and beautiful new luxury community being constructed in the village of Bellville, Ohio. Bellville is located conveniently off of I-71, about halfway between Cleveland and Columbus and is located in Richland County. Bellville is surrounded by a plethora of recreational activities and is the gateway to the Mohican Recreational Area and to Ohio's largest Amish Community. Urban Meadows is a full-fledged development, with asphalt streets, concrete curbs, and village water and sewer. There will be a total of 68 homes in Urban Meadows. Each will be custom built by Shrock Premier Custom Construction, will be energy-efficient ENERGY STAR Certified, and will be outfitted with the latest in smart technology
Urban Meadows Home Walk Throughs
Additional Information on Urban Meadows Homes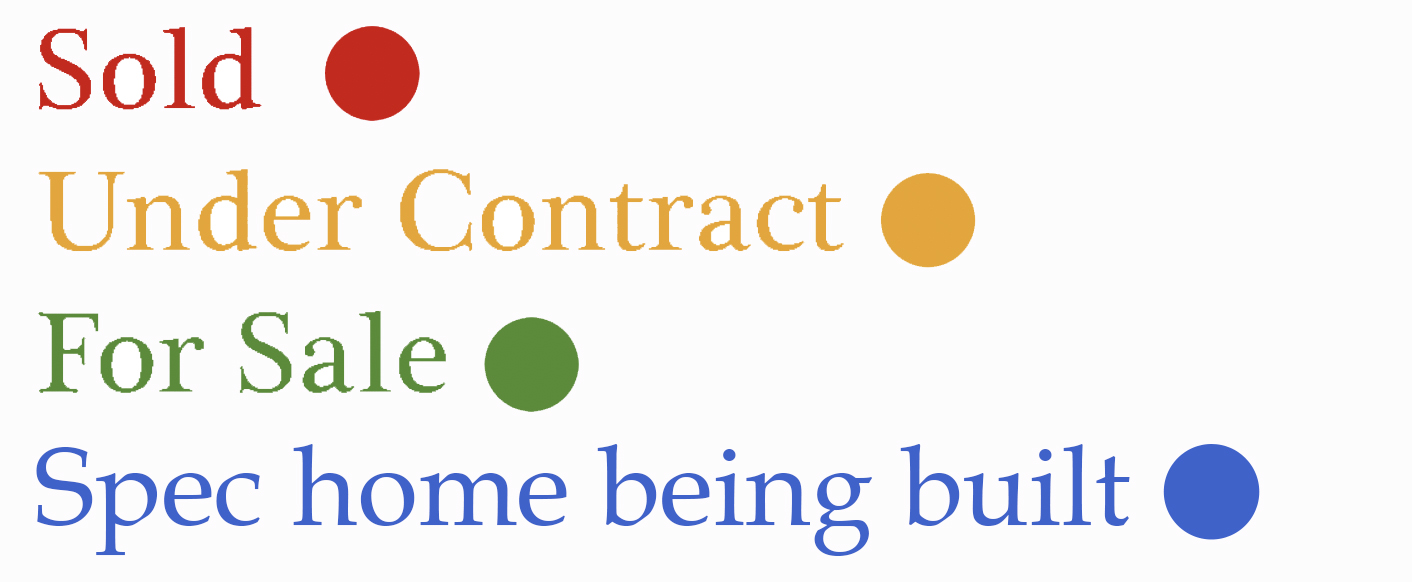 Home and Lot Sales in Phase 1
Current status
You can be involved with your lot selection, home layout and design, or you can purchase a home that is turn key ready.
See below for lot map and availability.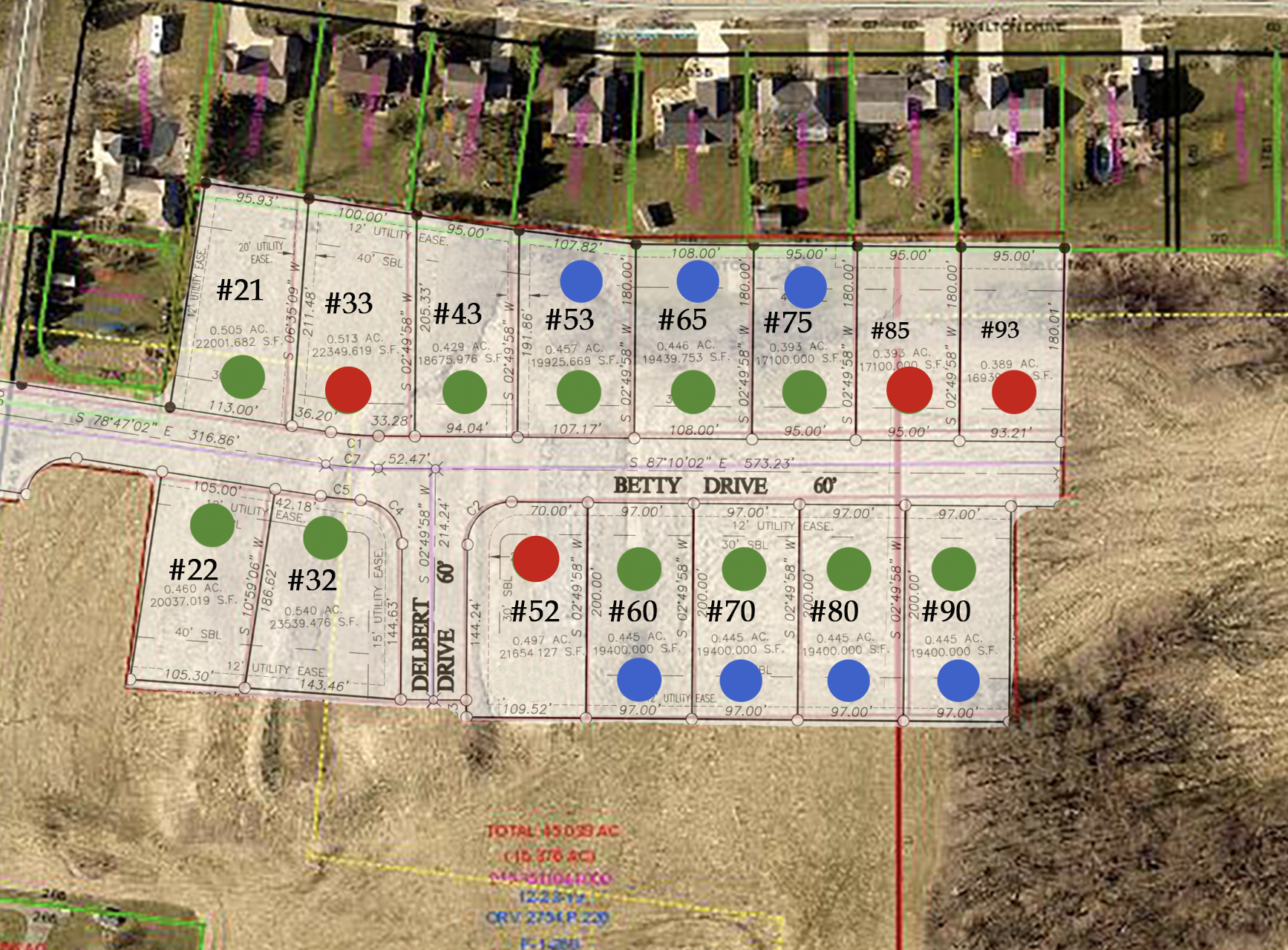 Contact Form
"*" indicates required fields