Giving Thanks for the Luxuries of Life at Urban Meadows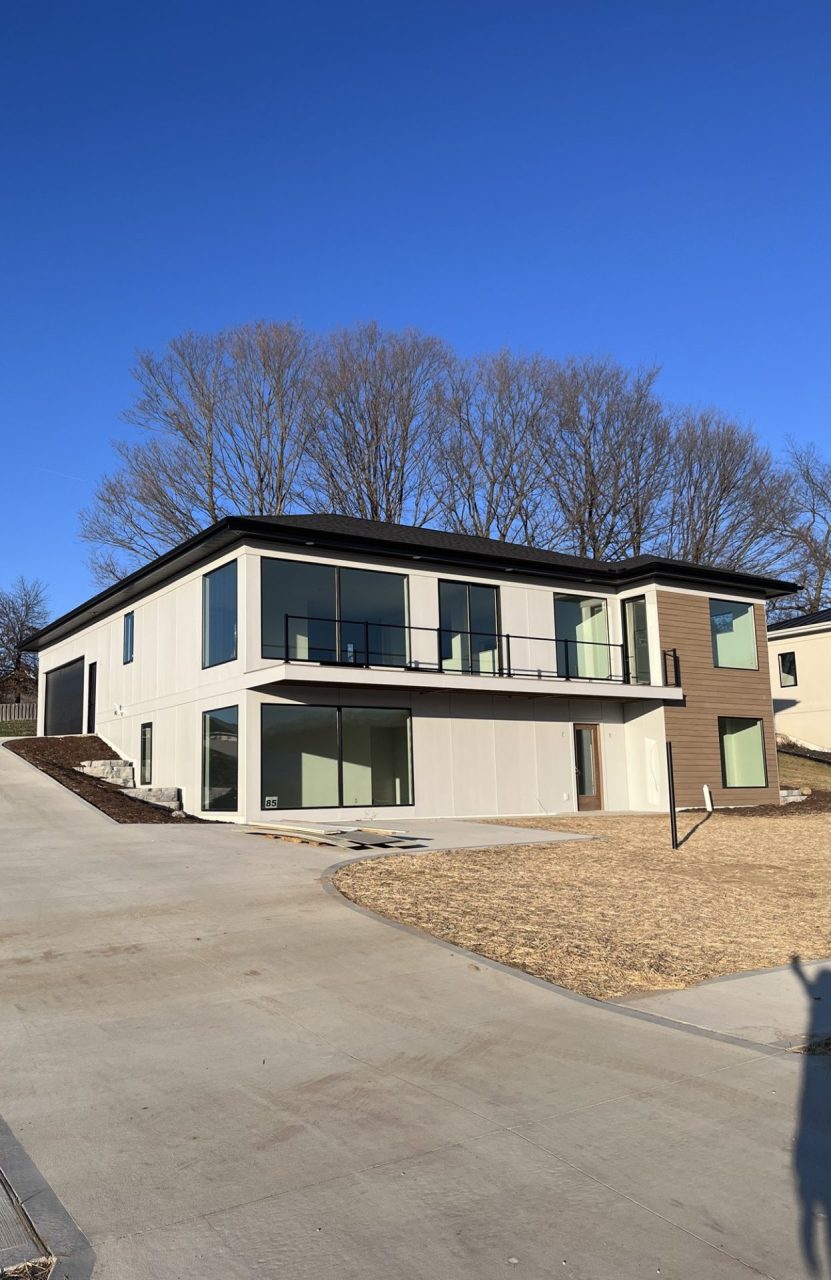 As Thanksgiving approaches, many of us take a moment to reflect on the blessings in our lives. For residents of Urban Meadows in Bellville, Ohio, there's an abundance of reasons to be grateful. This premier housing development, brought to life by Shrock Real Estate, isn't just about homes—it's about creating a lifestyle that's rich in comfort, convenience, and community. Let's delve into why Urban Meadows is a place that keeps residents thankful all year round.
Customized Living Spaces
One of the standout features of Urban Meadows is the ability to tailor your home to your unique tastes and preferences. Whether you've always dreamt of a gourmet kitchen, a spa-like bathroom, or a sunroom to bask in the morning light, Shrock Real Estate ensures your vision comes to life. Every corner of your home can be a reflection of your personality and style.
The Beauty of Nature
Nestled amidst the picturesque landscapes of Bellville, Urban Meadows offers residents a daily dose of nature's splendor. From the vibrant hues of fall to the serene snowscapes of winter, every season brings with it a new reason to be grateful. The development's design emphasizes green spaces, local walking trails, and neighborhood parks, ensuring you're always just a few steps away from tranquility.
A Close-Knit Community
Beyond the physical amenities, Urban Meadows fosters a sense of community that's hard to find elsewhere. Neighbors become friends, and gatherings, whether for festive occasions or casual get-togethers, are filled with warmth and camaraderie. It's a place where you're not just buying a home; you're becoming part of a family.
Proximity to Modern Conveniences
While Urban Meadows offers the peace of suburban living, it doesn't compromise on accessibility. The development is strategically located close to major highways, shopping centers, and entertainment hubs. Whether you're in the mood for a night out or need to make a quick grocery run, everything you need is within easy reach.
Safety and Security
At the heart of Urban Meadows is a commitment to the safety and well-being of its residents. With security at peak priority, well-lit streets, and a vigilant community enable you to rest easy knowing your family is safe, day and night.
Investment in the Future
Homes at Urban Meadows are more than just living spaces; they're investments in the   future. With the impeccable craftsmanship, attention to detail, and the reputation of Shrock Real Estate and Shrock Premier Custom Construction backing each property, residents can be assured of the long-term value of their homes.
As the season of gratitude dawns, residents of Urban Meadows have a cornucopia of reasons to be thankful. It's not just about luxury homes; it's about a lifestyle that enriches, comforts, and brings joy every day. If you're seeking a place that aligns with the true spirit of Thanksgiving, look no further than Urban Meadows.
We are happy to assist you with any questions you may have. Contact us today.