Discover Urban Meadows: The Epitome of Luxury Living in Bellville, Ohio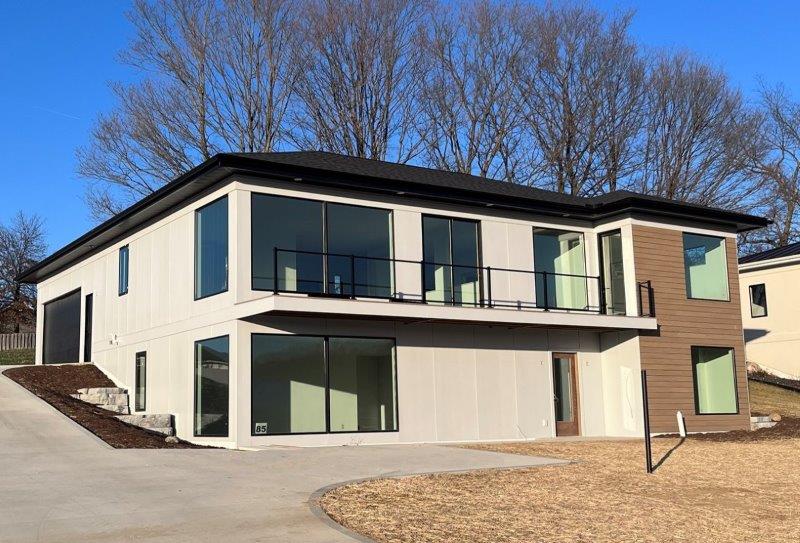 Nestled in the heart of Bellville, Ohio, lies a hidden gem that redefines luxury living. Let us introduce to you our custom housing development-Urban Meadows. This high-end community, brought to you by Shrock Real Estate, offers residents an unparalleled blend of serenity and sophistication. Want to know more? Let's take a closer look.  
Bellville, with its picturesque landscapes and tranquil ambiance, serves as the perfect backdrop for Urban Meadows. The town embodies the charm of small-town living, ensuring peace and quiet, welcoming residents, and quaint shopping, yet it's strategically located to offer easy access to bustling city life and amenities. Whether you're a nature enthusiast or a city lover, Bellville ensures you don't have to compromise.
Urban Meadows stands as a testament to Shrock Real Estate's commitment to excellence. Every aspect of this community boasts of luxurious living, from its meticulously designed landscapes to its state-of-the-art homes. Homeowners can relax knowing their neighbors seek the same friendly, warm, and safe environment as well. 
But what truly sets Urban Meadows apart is the opportunity it offers residents to custom-build their dream homes. With Shrock Premier Custom Construction at the helm, every home is a masterpiece, tailored to the unique tastes and preferences of its owner. Imagine living in a home that's been crafted just for you, down to the very last detail!
Contact Shrock Real Estate if you dream of a residence that includes all Urban Meadows has to offer you and your family. We anticipate working with you to find or build your perfect home. Let's begin a conversation today.