Custom Build Dreams: A Glimpse Into Urban Meadow's Homes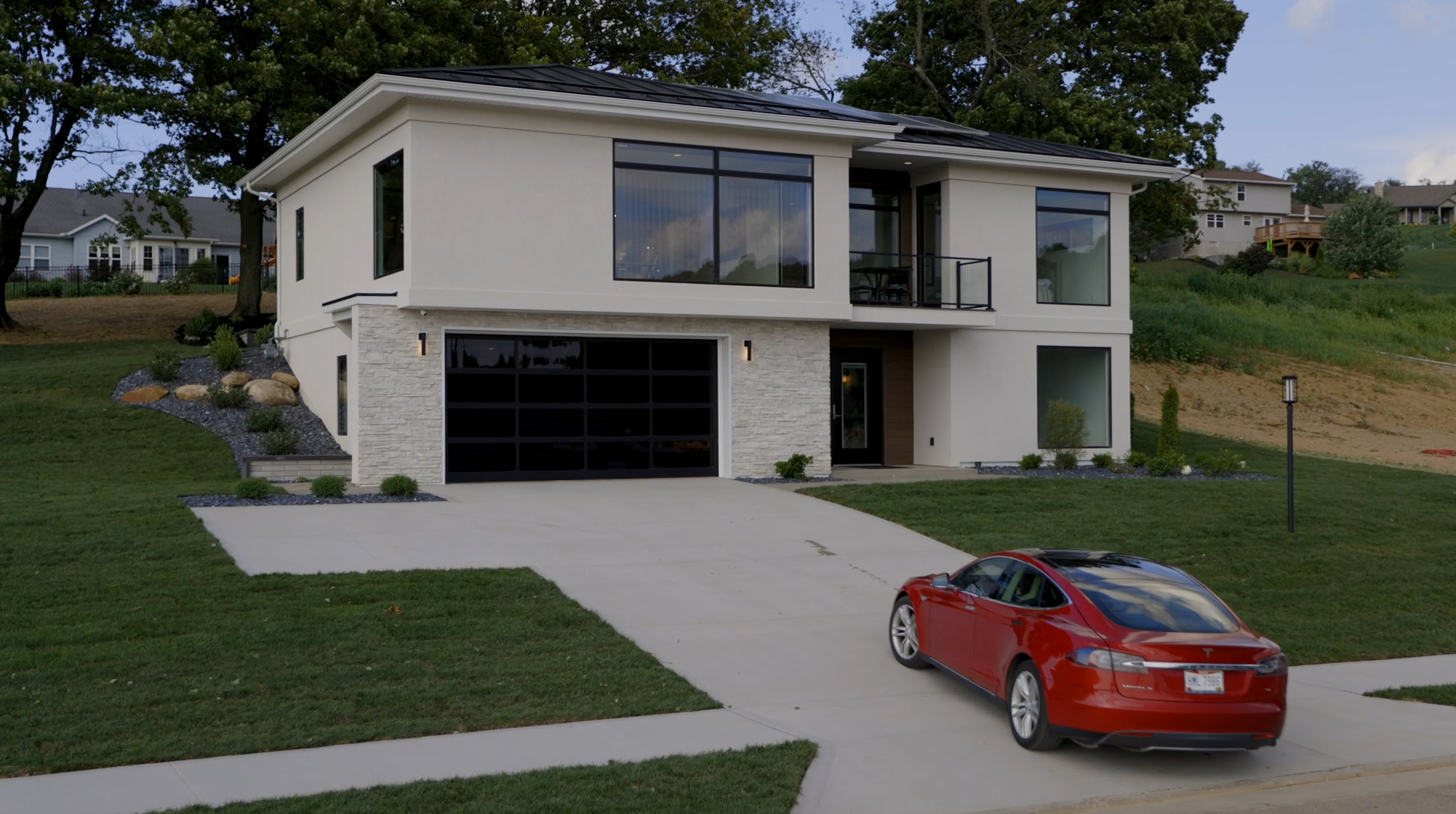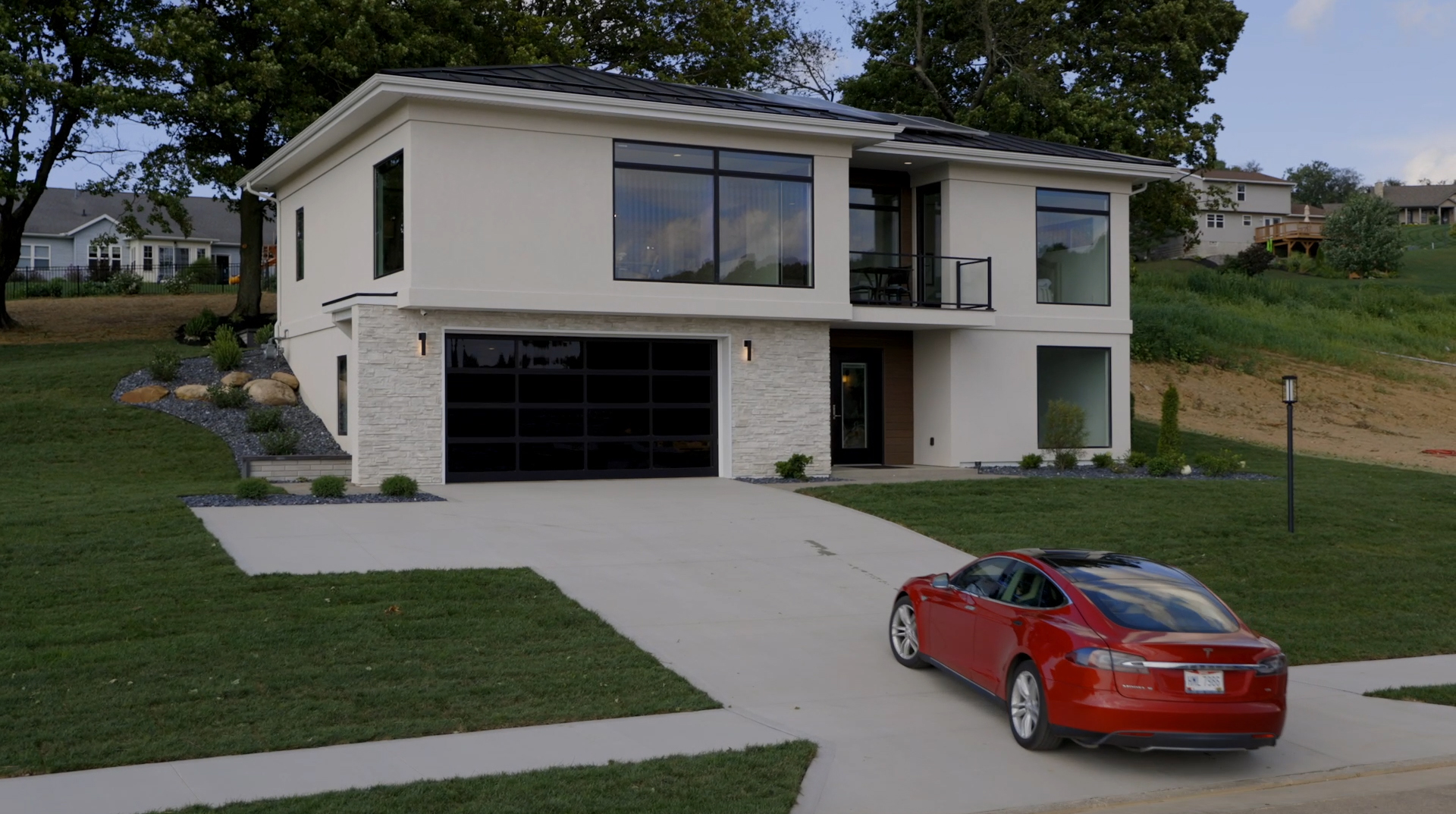 When buying a home, most people look for specific features that suit their preferences. However, it can be difficult to find a home that offers everything you want. Luckily, Urban Meadows provides a solution to this problem by offering custom-built homes that fulfill your needs. In this blog post, we explore the customization process and how Urban Meadows can tailor their homes to your individual style and preferences.
THE CUSTOMIZATION PROCESS
Urban Meadows offers a variety of customization options to personalize your dream home. First, you can choose the layout and configuration of your home. You can modify the flow of the house, the number of bedrooms, bathrooms, and any other rooms per your needs.
Then comes the interior finishes; you can customize the flooring, tiles, backsplashes, countertops, and paint to your liking. Shrock Cabinets can custom create your home's woodwork, cabinetry, bookcases, and more. Urban Meadows uses trusted manufacturers and suppliers to ensure high quality and timely delivery.
When it comes to customizing the exterior, the possibilities are endless. You can pick the siding, roofing, windows and doors, and architectural details that suit your style. Moreover, Shrock Premier Custom Construction offers landscape design and construction services that can help complete your dream home. From outdoor patios to swimming pools, they have it all covered.
FLEXIBILITY AND EXPERTISE
Urban Meadows values flexibility and expertise, which is why they are committed to making the customization process as easy as possible. They work closely with their clients to understand their unique taste and preferences. They provide a wide range of options, and their team of experts is always available to offer advice and guidance based on their experience and expertise.
Our Urban Meadow's homes are built by Shrock Premier Custom Construction. They ensure quality at every stage of the construction process. In addition to high-quality building materials, they use the latest construction technologies and techniques supported by an experienced team of construction professionals.
CONCLUSION
Urban Meadows offers a tailor-made experience that fits your unique needs. They work with you every step of the way to ensure your dream home comes to life. With their flexibility, expertise, and commitment to quality, Shrock Real Estate is the perfect partner to help you find the home of your dreams. It's never too late to schedule a visit and start planning your dream home at Urban Meadows today!