Creating Your Dream Home With Urban Meadows: A Journey Of Precision and Satisfaction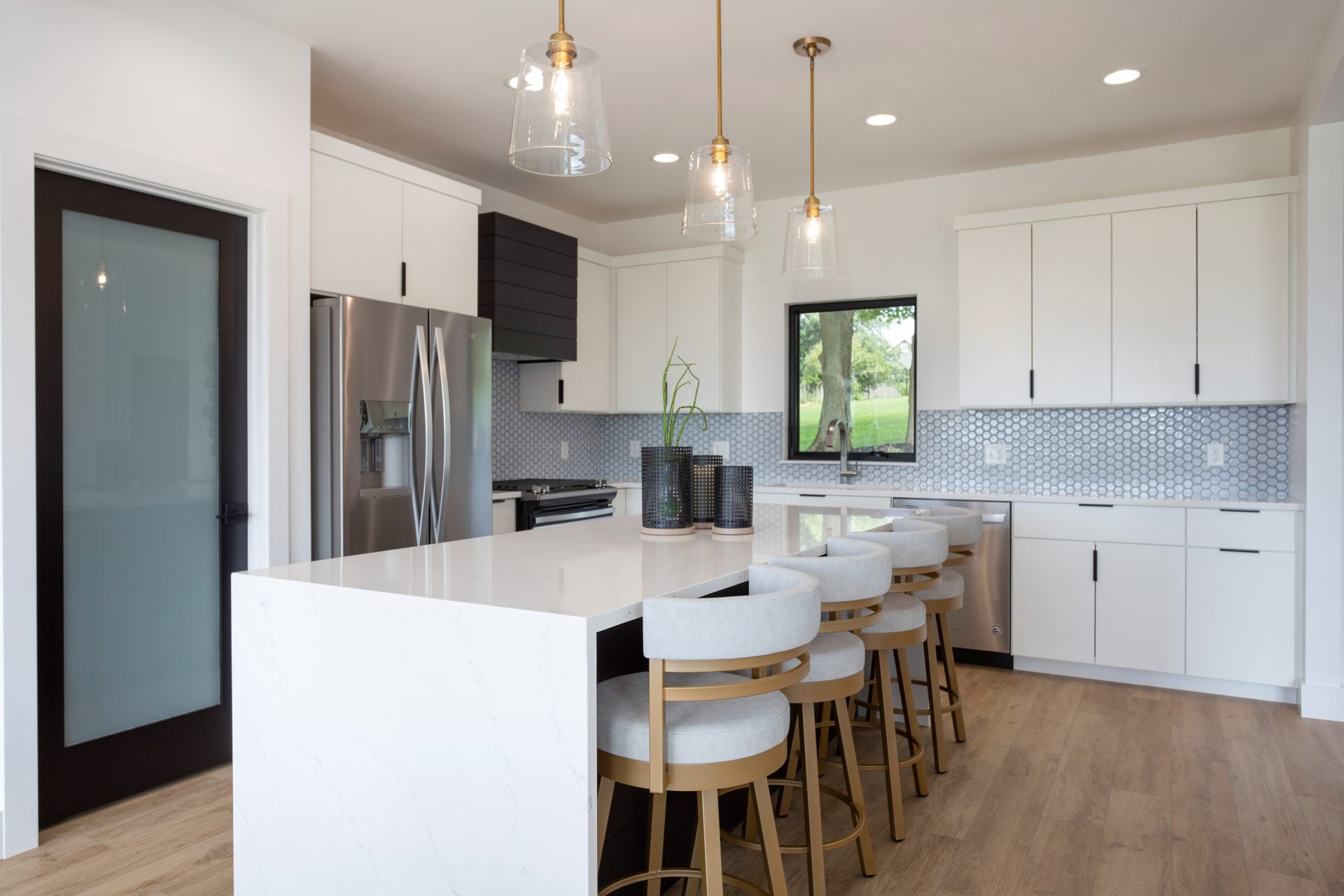 Building a custom home is a dream come true for many homeowners.  This process offers you many options to create exactly what you want and only pay for your choices, not what someone else chooses.  Shrock Real Estate has this opportunity waiting for you right in Bellville, Ohio at our Urban Meadows neighborhood of custom homes.  
WHAT DOES SHROCK DO IN THE PROCESS
When you present your ideas, budget, styles, and even a floor plan to our Shrock designers, we listen.  Building a custom home is your signature, not ours.  Our desire is to craft your custom home as you envision it and our BMI software lets you see what your home will look like virtually.  We work with you through each step of the process to create your custom home on time, on budget, and just the way you prefer.  
YOUR SATISFACTION IS OUR GOAL
One look at our gallery of finished projects, a quick read of our reviews, and a look at our Better Business Bureau record will exhibit our record of superior performance with customer satisfaction.  We enjoy building custom homes, but we also build relationships with our clients.   It is our hope that we remain friends after your home is built and that you'll become a repeat customer if needed in the future.  
So if you are ready to make a custom built home dream your reality, contact Shrock Real Estate today.  We will get you on the road to your luxurious, energy efficient, custom built, dream home in Urban Meadows.