Crafting Dreams with Shrock Premier Custom Construction at Urban Meadows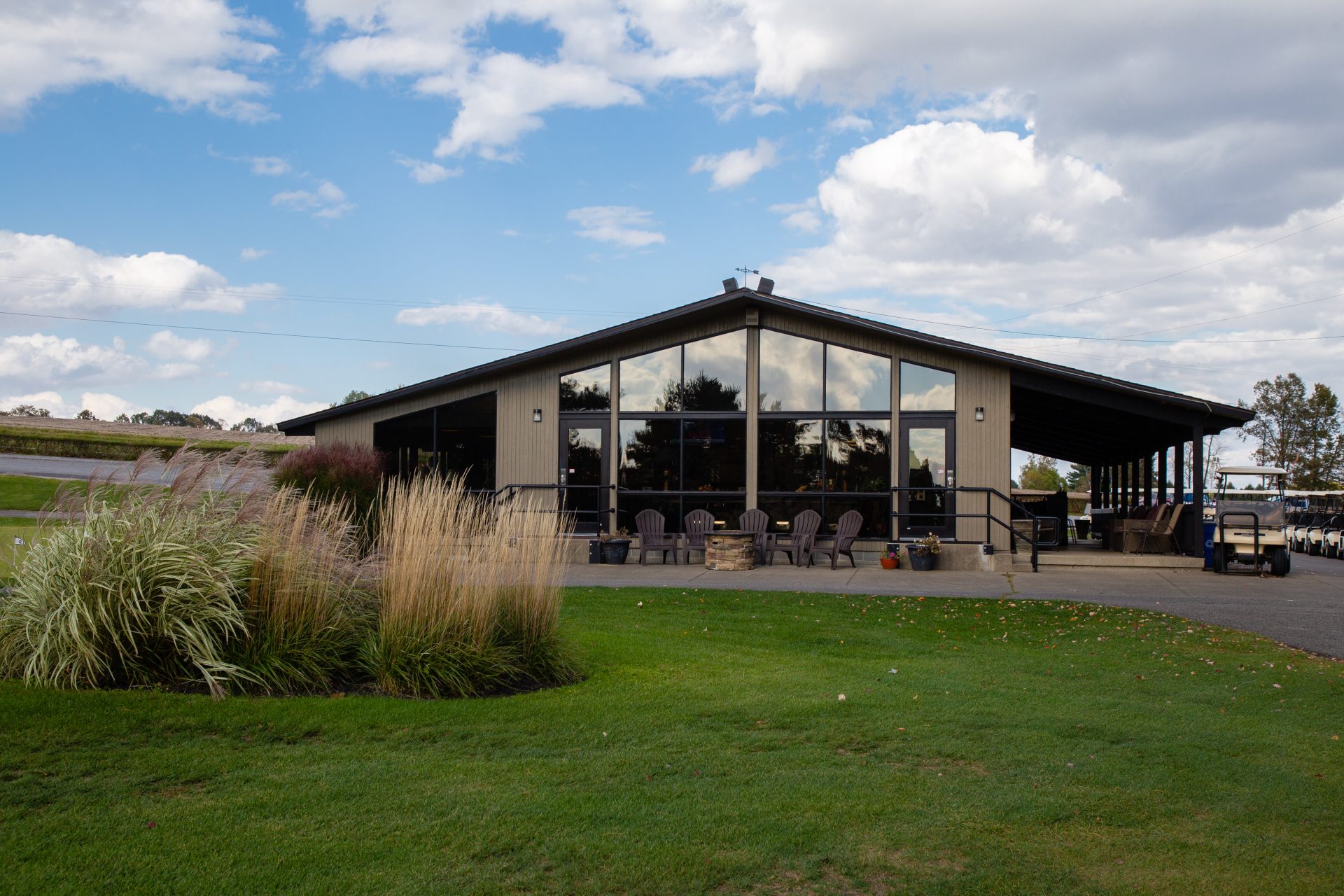 Every home tells a story, and at Urban Meadows, every story is unique. Thanks to Shrock Premier Custom Construction, residents of this elite Bellville community have the rare opportunity to turn their dream homes into reality. 
Building a custom home is not just about choosing the right tiles or paint. It's about creating a space that resonates with who you are. Shrock Premier Custom Construction understands this. Their team of experts collaborates closely with homeowners, ensuring that every corner of their home reflects their personality. They assure that each room or space is carefully designed to flow with the specific function that the homeowner envisions for that area.  
Our designers, our architects, and our construction crew, who all seek to provide you a home that fully encapsulates your vision, completely guide you through the process. You are not alone. Free to ask questions, make changes, and suggestions, you are the star of your custom home construction.
Located in Bellville, Ohio, Urban Meadows offers more than just homes; it offers a lifestyle. A lifestyle that's luxurious yet grounded, modern yet rooted in nature. And with the expertise of Shrock Premier Custom Construction, this lifestyle is elevated to a whole new level.
If you are looking to invest in a property that offers luxury, safety, and the chance to custom-build your dream home, Urban Meadows by Shrock Real Estate in Bellville, Ohio, is where your search ends. It all begins with one phone call. Contact us today to begin your home's story.