The Benefits Of Living In a Luxury Community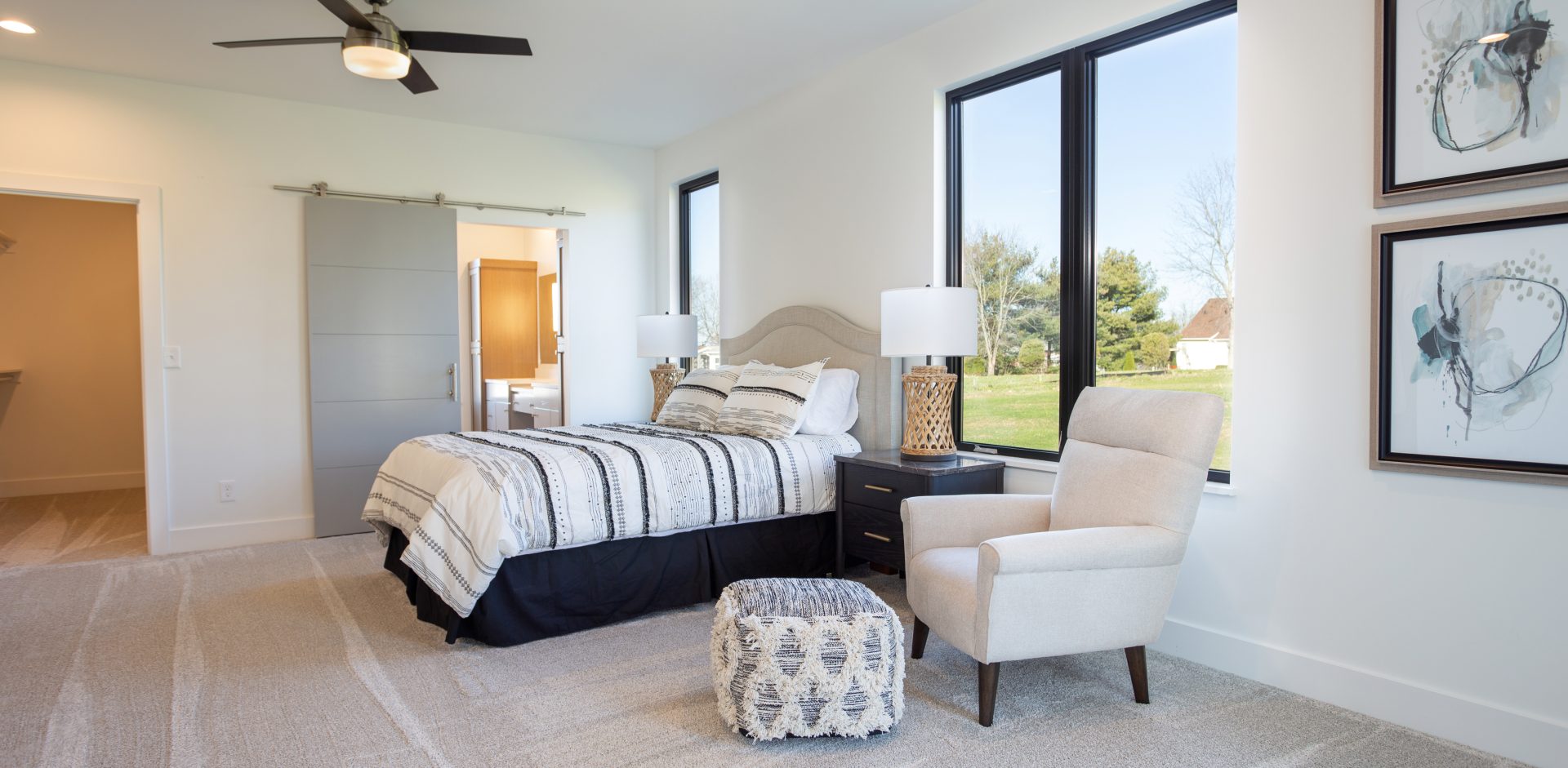 If you are looking for an attractive and luxurious tone to your home's interior, then hiring a luxury designer is for you! Shrock Real Estate has an experienced team of talented designers who can help make your interior dreams a reality. Let's see how they make that happen.
THEY LISTEN
Our team of designers are interested in what you have to say. Your ideas, preferences, and inspirations are what they thrive on. Once they know your dreams, and your budget, they get to work to execute them into your interior. They will meticulously work to create an environment that is truly you, truly luxurious, and one of a kind. They will assist you in making materials decisions, aid in the function of the interior, and decorate with an aesthetically pleasing interior atmosphere.
THEY INCREASE YOUR RESALE VALUE
Implementing resale value into your home is another advantage of having a luxury designer. If you plan to sell soon, this will make the process go a lot faster.
THEY AVOID COSTLY MISTAKES
Allowing a professional designer to handle the architectural elements of your interior can save you thousands of dollars and avoid mistakes. They can assure the home's stability and alleviate costly errors that may occur in the future. They will not compromise your home's structural integrity.
You can trust the design team at Shrock Real Estate and Shrock Premier Custom Construction to assist you in all things interior. Their experience and expertise will provide second to none solutions for your luxury home's interior. Give us a call today!