The Relationship Between Luxury and Technology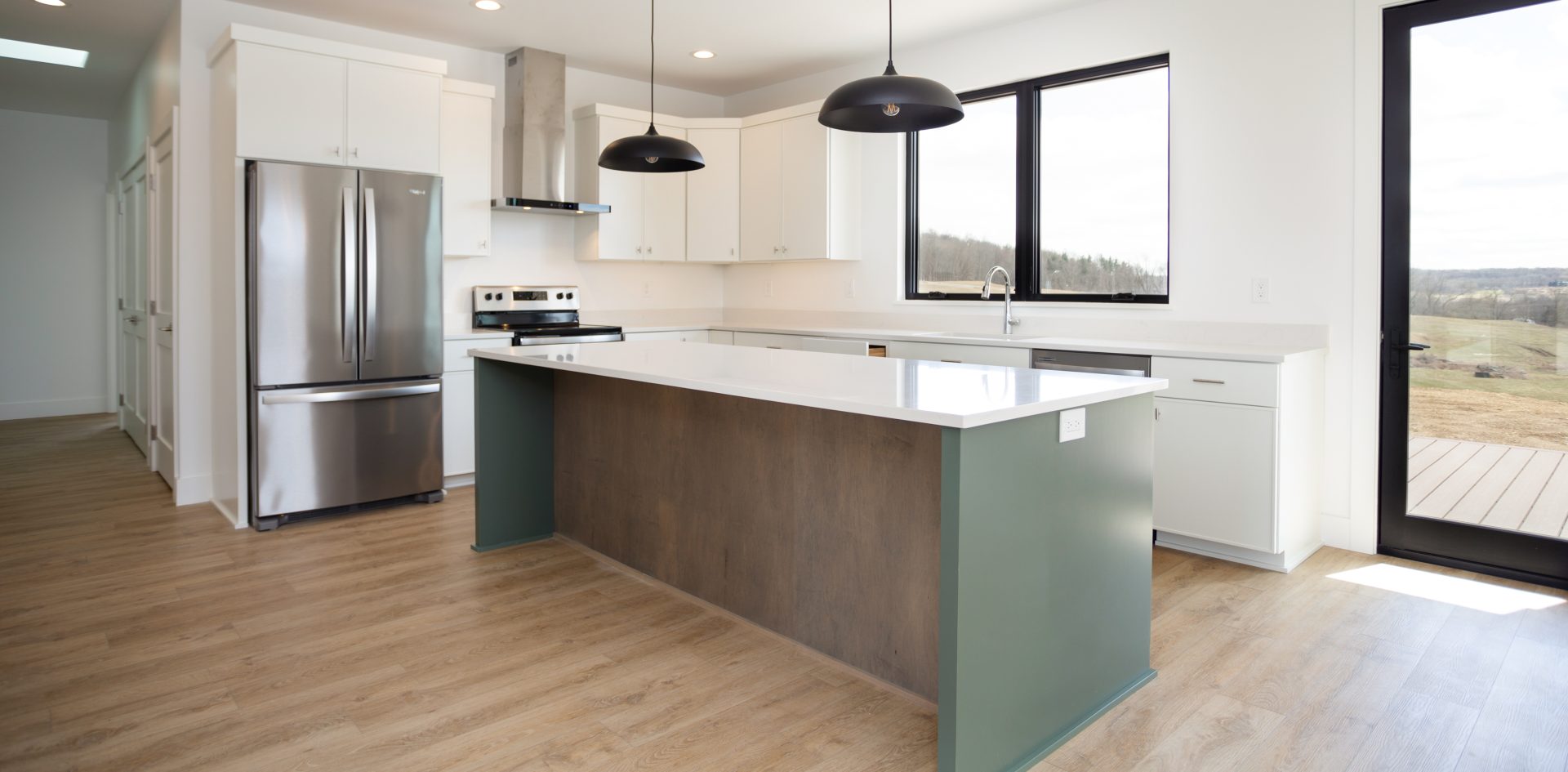 Luxury and technology have fused together as a bond that will most likely remain unbroken.  The two go hand in hand producing smart, healthy, and high-end products that affect your lives and your wallet.
Real estate is continually acknowledging this bond as potential homeowners are expecting the latest technology to be incorporated into properties they're interested in.  Below, we will examine the details of some of these luxury plus technology features.
SECURITY SYSTEMS
Not just for the safety of the home and residents, these smart security systems align all of your homes' systems and are a sought after feature in today's luxury homes.  It allows you to access all of your home's smart features while you're away.  This eases your mind as you can protect your greatest investment remotely.
SMART WINDOWS AND DOORS
Technology has advanced to provide motion detectors on your windows and doors, enabling you to have added security.  Window shades and blinds can also be digitally connected to the internet and controlled remotely.
SMART KITCHEN ACCESSORIES
High tech devices such as refrigerators with inventory capabilities and personalized ovens that provide cooking recommendations and notifications when cooking is finished are all available now in smart homes.
HEATED FLOORS, ETC
Smart homes have the customizable option of constructing heated floors, walls, ceilings, and even driveways into their home plans.
SMART BATHROOMS
Technology has advanced our showering and bathing experience where you can digitally control the water temperature, the steam level, the lighting, and even provide music for a complete and pleasant sensory experience.
The emergence of technology with luxurious living is satisfying the appetite of high end home seekers.  These features enhance the owner's lifestyle by creating a more secure home, offering advantages in utility savings, and providing special lifestyle demands.  Contact Shrock Real Estate today to begin your search for a smart, custom built, luxurious, home.