Energy Efficiency At Its Finest: The Promise of Urban Meadows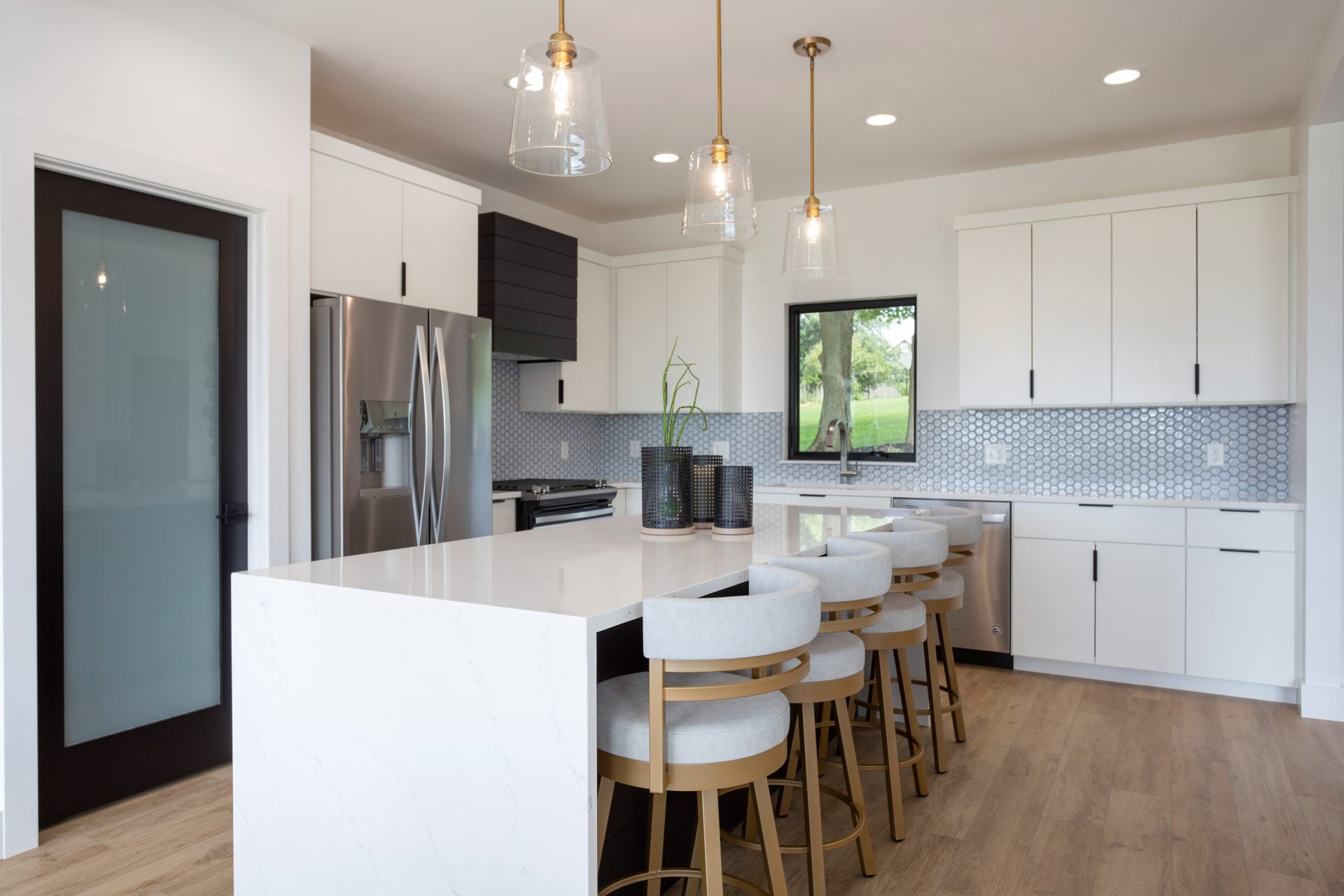 A modern home "must have'' is energy efficiency. With the rising cost of energy with inflation calculated into the price of owning a home, it is essential that today's custom homes have energy efficient features.  Shrock Real Estate has responded to this need with the Urban Meadows community of luxury homes.  
ENERGY STAR CERTIFIED HOMES
From the ground up, an ENERGY STAR certified home has  comprehensive levels of care given to any feature that can make the home more consistent in comfort, temperature, humidity, and strength.  
Specifically, the homes' appliances and major systems are manufactured with a strict code of criteria from the US Environmental Protection Agency along with the Department of Energy.  These appliances and systems use less energy to function and their use protects the environment.  ENERGY STAR certified homes are at least 10% more efficient and achieve a 20% energy efficiency improvement on average.
EXCEEDING YOUR EXPECTATIONS
Shrock Real Estate's Urban Meadows not only provides you with sustainable features to save you money and protect the environment, but we also provide beautiful luxurious homes for high end taste.  Sleek clean lines, spacious rooms, solar power, smart technology and so much more are offered in our Urban Meadows development.  You will not be disappointed by our quality, craftsmanship, and energy efficient options in these custom homes.  
 Living in a luxurious community, saving money on utility bills, and knowing that you're reducing your impact on the environment make building or buying a custom home in Urban Meadow a homeowner's dream.  Connect with Shrock Real Estate today and see what makes Urban Meadows a "must see" development.