URBAN MEADOWS
MODERN LIVING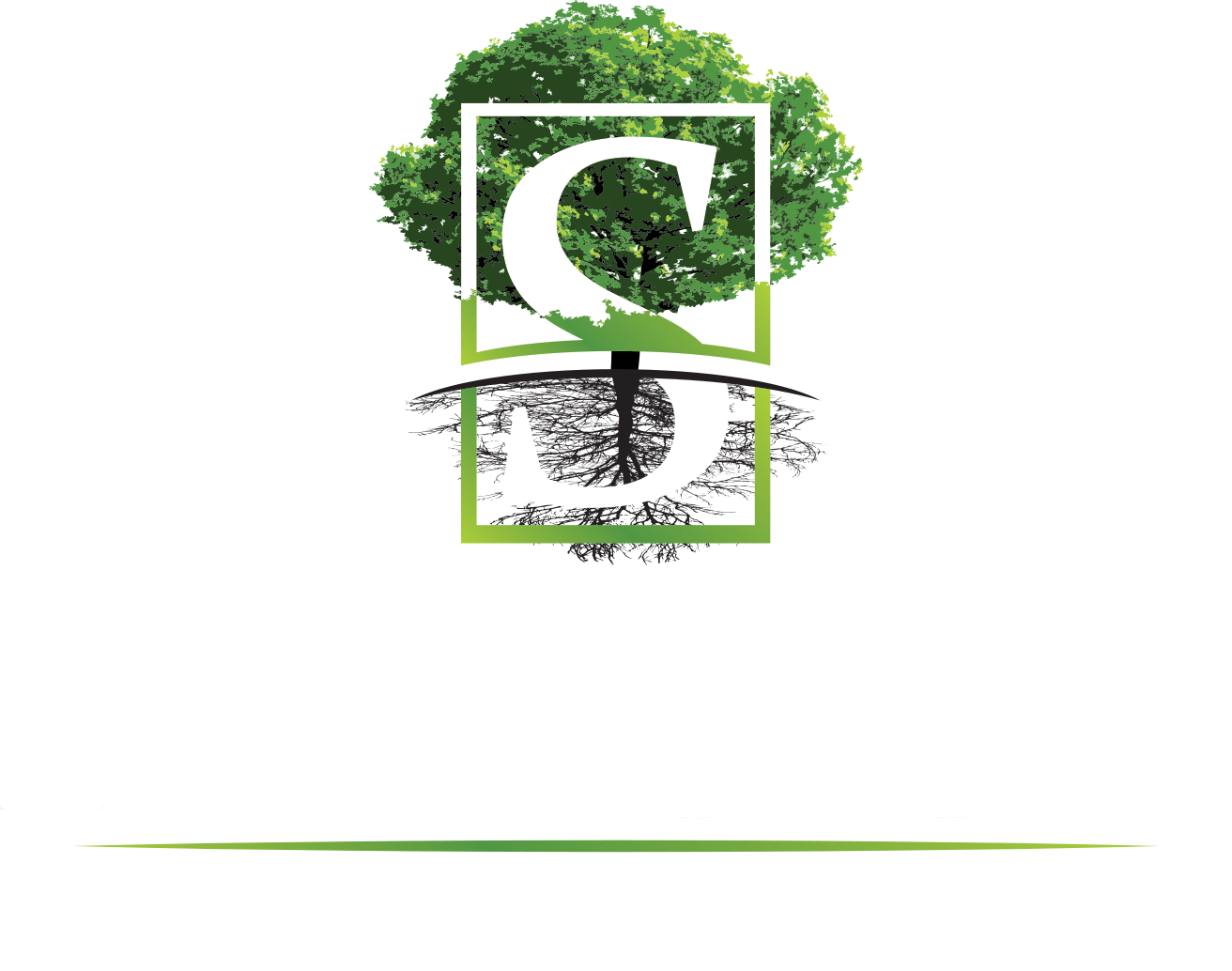 Urban Meadows Groundbreaking
Clean, efficient, healthy energy, and high end. All these are terms that accurately describe this community. This is currently  Shrock Real Estate's newest community creation; Urban Meadows. 
While many of the details have yet to be released publicly, stay tuned for more details! 
FOLLOW US ON FACEBOOK FOR UPDATES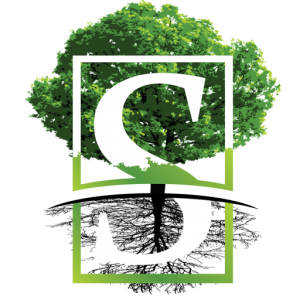 Urban Meadows is a community that consists of 67 lots total.
This community is being built in three phases and as indicated on the map, the phases are indicated with bold linework.
Phase 1 = 15 Lots
Phase 2 = 26 Lots
Phase 3 = 26 Lots
The lot size on average is 1/2 Acre, ranging up to a 3/4 Acre.
  Shrock Premier Custom Construction,LLC  is the only builder currently approved to build homes in this neighborhood, Shrock Real Estate is committed to  bringing Qaulity craftsmanship, Attention to detail, Clean, & maintenance free homes and in order to do so we have made the desision to only build homes with our joint company that we know and trust to fullfill these qualities.
Lot sales and home sales will be a combined purchase, If you are looking for a home that is brand new and ready to move in to, you can reach out to Wilson Family Realty of Bellville OH.
If you would like to be involved in the design of your home and or placement on a specific lot, Please contact Shrock Real Estate
For questions or inquiries please call us