Urban Meadows — The Epitome of Luxury and Efficiency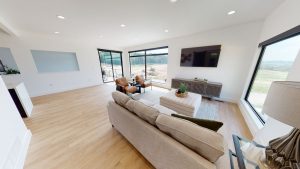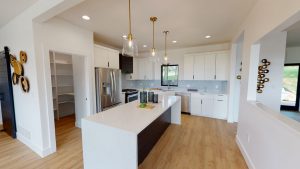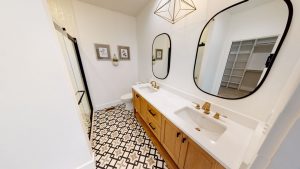 When finding a place to live, you don't have to choose between luxury and efficiency. You can have both. At Urban Meadows, a new community from Shrock Real Estate that is being constructed in Bellville, Ohio, homeowners can experience the epitome of luxury and efficiency.
Beauty and Luxury
For a home, beauty and luxury can't be a surface-level thing. The home needs to stand the test of time and maintain a high standard of quality through the years. The homes at Urban Meadows achieve this by using the highest-quality materials and features available. Everything from the custom cabinetry to the flooring and foundation is selected, designed, and installed to the highest standards. Hands-on craftsmanship ensures that these gorgeous features will continue to look and perform like-new for many years to come.
High-Efficiency Homes
Our builders' emphasis on quality also extends to the efficiency of the materials used for the homes at Urban Meadows. These homes are Energy Star certified, making use of features such as a standing seam metal roof, high-efficiency windows, and Energy Star rated HVAC to improve comfort and reduce monthly energy costs. A high-efficiency home ensures long-term savings for your family, even as you enjoy a luxurious living environment.
If you'd like to learn more about what the Urban Meadows community has to offer, contact Shrock Real Estate today. Our team can provide more details about lot and home availability so you can find the perfect place to call home.