Reimagining Sustainable Modern Living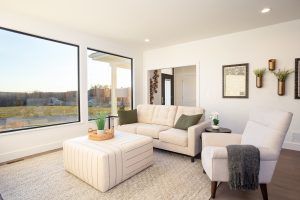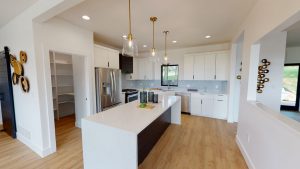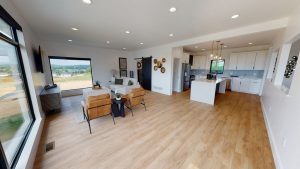 What does sustainable modern living look like? At Shrock Real Estate, we believe that the quality of the home has a direct impact on your quality of life. With the Urban Meadows community, the combination of time-honored craftsmanship and sustainable systems and materials creates a one-of-a-kind modern living experience.
Sustainability-Focused
Sustainability is a key focus of the homes at Urban Meadows from top to bottom. For example, the concrete core foundation is surrounded by a styrofoam layer to retain energy and release it slowly over time, helping keep utilities from running as often. A standing seam metal roof lasts three to four times as long as shingle roofs, while also providing superior weather resistance and energy efficiency.
We can even offer solar panel installations to further enhance your property's energy use and reduce your carbon footprint. As these examples illustrate, our modern design features don't just look great — they can also help your family live a more sustainable lifestyle.
Stress-Free Living
In today's fast-paced society, the last thing any homeowner wants is to be constantly addressing repair issues on their property. The quality of the materials used is a chief focus at the Urban Meadows development so that you can enjoy true peace of mind.
For example, the metal roofing system is backed by a 35-year transferable warranty. Exterior cladding is designed to withstand Ohio's wild weather, while also improving energy efficiency. Shrock Premier's custom cabinet shop creates highly functional cabinets tailored to the design of the home with high-quality materials and craftsmanship. Throughout the home, an emphasis on craftsmanship ensures comfortable, low-maintenance living.
If you'd like to learn more about Urban Meadows, contact us today. Lots are limited and won't last long. These beautiful homes are designed to stand the test of time, while offering all the conveniences of modern life.