Efficient. Green. Modern. Urban Meadows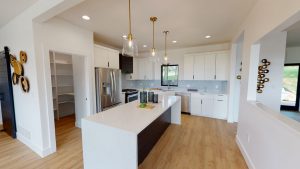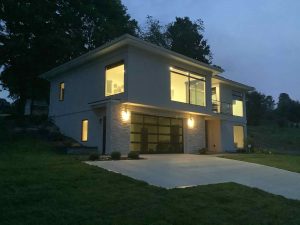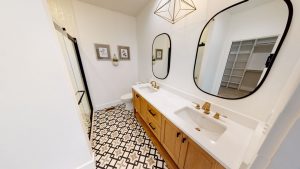 Urban Meadows is a new luxury community from Shrock Real Estate in the village of Bellville, Ohio. Conveniently located in Richland County, these homes offer the efficiency, contemporary design, and other modern features you'd expect when planning your dream home.
True Modern Living
Homes at Urban Meadows feature stunning modern design, with a sleek contemporary look that stands out in the beautiful countryside of the Bellville area. Outfitted with the latest in smart technology, these homes will be fully equipped to address the needs of modern living. 
Go Green With High Efficiency Homes
Efficiency is a top priority at Urban Meadows. These Energy Star certified homes are at least 10 percent more efficient than average homes, with quality HVAC, insulation, and other systems designed to reduce household energy usage. By meeting strict EPA requirements through the use of the latest tech, these green features also enhance comfort and improve the air quality of the home.
Craftsmanship You Can Trust
The homes at Urban Meadows are built to design standards well above the industry standard. Our team provides careful attention to even the smallest detail, because they are dedicated to complete customer satisfaction. You can expect improved durability with features and systems that are designed to stand the test of time. Top-quality materials and expert craftsmanship ensure that no matter what your vision for your home looks like, the final result will more than live up to your expectations.
To learn more about Urban Meadows and Shrock Real Estate, contact us today. Our top-notch team is ready to work with you to create your dream home on time and on-budget. You can trust our expert team to deliver stunning results that your family will love for years to come.