MAPLE GLEN GATED COMMUNITY
Maple Glenn is prime real estate situated directly off Africa Rd and is next to the beautiful Alum Creek state Park in Delaware, Ohio. This brand new community offers 14 lots that range from 1 to 3 acres in size.
Less than 1/2 a mile away from Alum Creek Reservoir
You will also be amazed by the peaceful seclusion this property offers. Maple Glenn is surrounded by woods and is less than 1/2 a mile away from Alum Creek Reservoir. Call us today to schedule a time to see this property for yourself.  
Each lot will have a completely custom built home to fulfill your dreams! Some of them will be constructed by Shrock Premier Custom Construction. And other Builder can build in this community upon approval. Call us today to learn more! You can also view some of Shrock Premier's past projects by visiting our website at www.shrockpremier.com.
If you would like to have someone reach out to you regarding this community, please fill out the form below and we will contact you as soon as possible!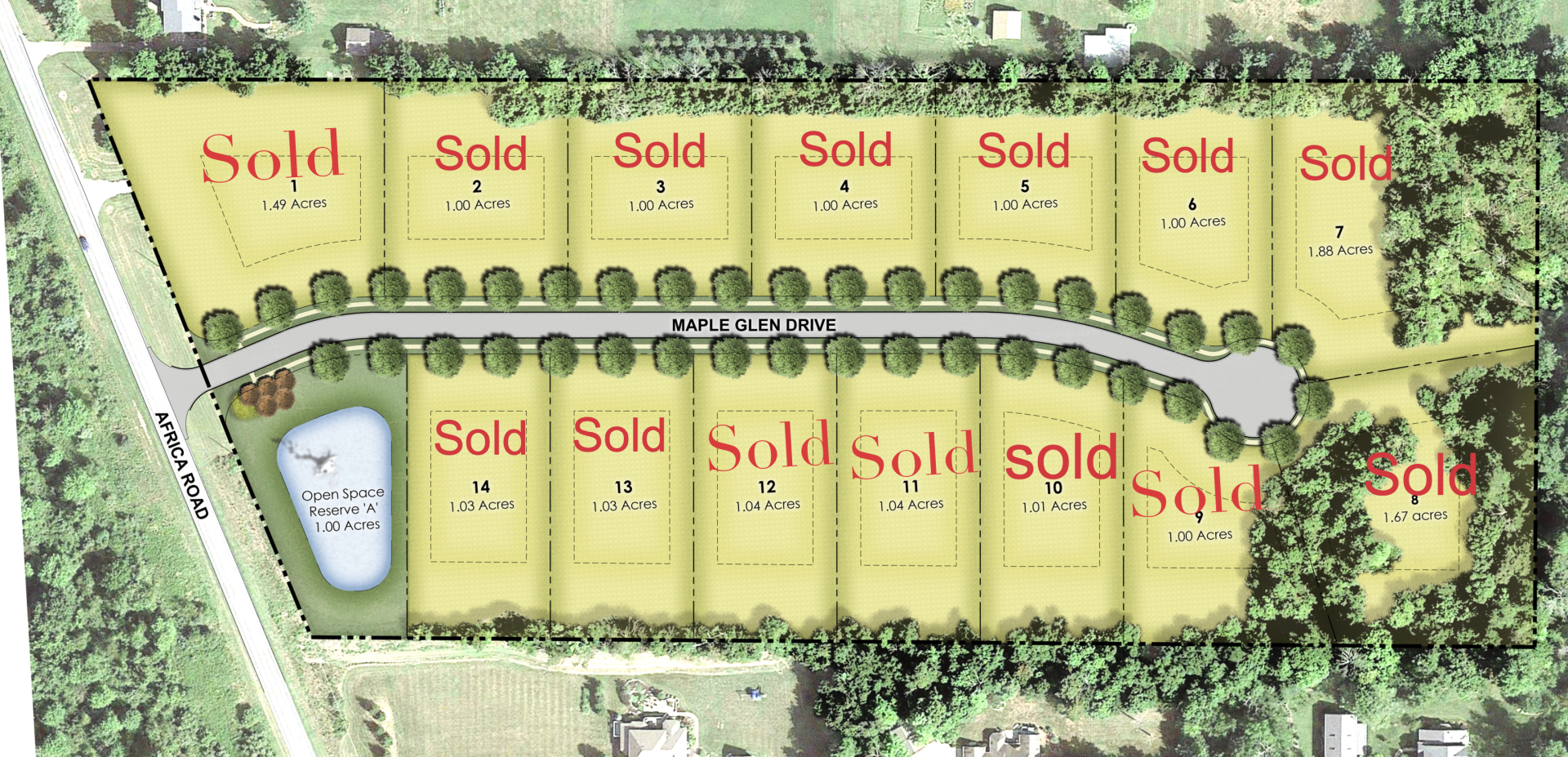 Contact Form - Maple Glen
"*" indicates required fields